Our Passion
It is our passion to bring new life to old pieces. We like to consider what we do a form of recycling, but of course, in a most luxurious manner. We restore iconic designs of the past to be loved and enjoyed for generations. Every piece that leaves our studio is distinctly one of a kind with both vintage character and a new look for modern living.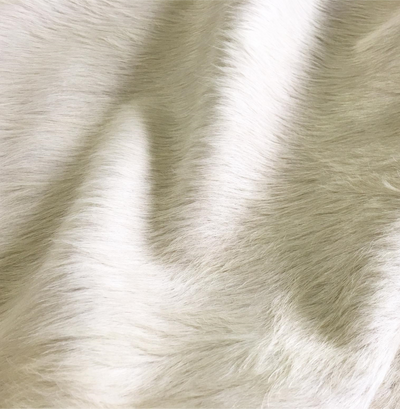 Beautiful Materials
We began our story with a very niche vision—using only sustainably sourced natural hides to finely restore and reupholster our vintage finds. Our natural hides are sourced from around the world – Burchell's zebra hides from South Africa, cowhides from Brazil, and sheepskins from New Zealand, Brazil, Sweden, and California. And presently, we use not just hides like we began, but the highest quality textiles from world-renowned luxury labels. Most of our beautiful cashmeres, wools, velvets, and leathers are from renowned Italian label, Loro Piana.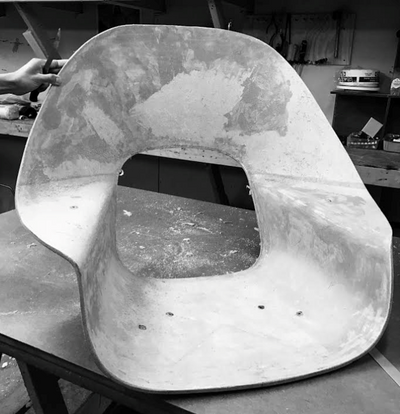 Superior Craftsmanship
Upholstery is an art. We could not do what we do without our unbelievable master upholsterers and craftsmen. Each vintage piece is meticulously restored, literally down to the frame. All old foam is removed and we start from the ground up. With a superior level of quality, a passion for luxury, and an unwavering commitment to beauty, every piece that comes out of the Forsyth studio is a one of a kind work of art.