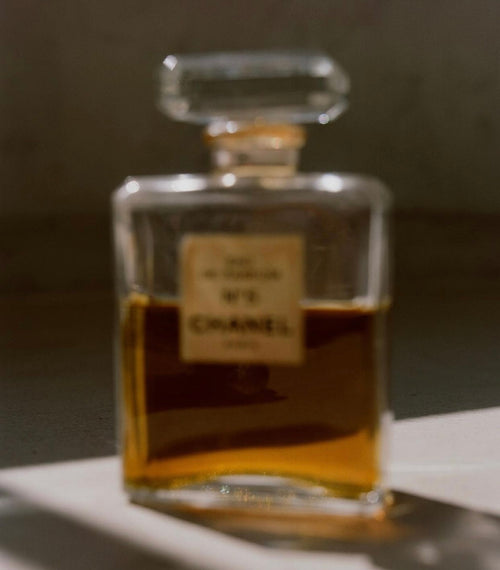 Description

Edition of 20, Signed. Location, Los Angeles, California
40 H x 32 W in. Unframed.
We have two framed works available to ship now. One in a white gallery frame, the other in a copper hued wood frame. See photos.
David William Baum is a fashion, still life, and fine art photographer that focuses on the intimate, natural moments between frames. For David, his work is a meditation practice of letting go while using the technical aspects of photography to allow those moments to be seen at their best representation.
Details
Artist
David William Baum

Date
2023
Dimensions
36 x 24 inches unframed

Material
Archival Chromogenic C-Print

Condition
New.
Shipping & Delivery
$425 in the U.S. for Framed via White Glove.
$45 in the U.S. for Unframed via FedEx Ground.
Worldwide shipping available. Inquire here.
Need More Information?  
Would you like to see a video of this item, perhaps more photos?  If this is one of our chairs, would you like to see a person sitting in it?  If it is a painting, perhaps you would like to see a person in front of it for scale?  Send us a message and let's talk more about this cool piece.